Brookspeed 'C de B' Nantes track event August 2022
C de B 2022
Track: Circuit De Loire Atlantique - Fay de Bretagne.
The event is managed by Brookspeed. We will be upholding the high standards our clients have learnt to expect at this event.
Event Itinerary:
Thursday PM. Drive down to Nantes to meet and greet on arrival and check in to your hotel and bar. Some participants head to the restaurant across the road from the hotel for dinner and a catch up with old and new friends.
Friday AM. Breakfast at the hotel and then head off to the circuit for your first drivers briefing. On track activities usually start with cars in groups. Later in the day we can choose to make the pit exit 'first come first serve' just abiding by the maximum of vehicles allowed on track at any one time.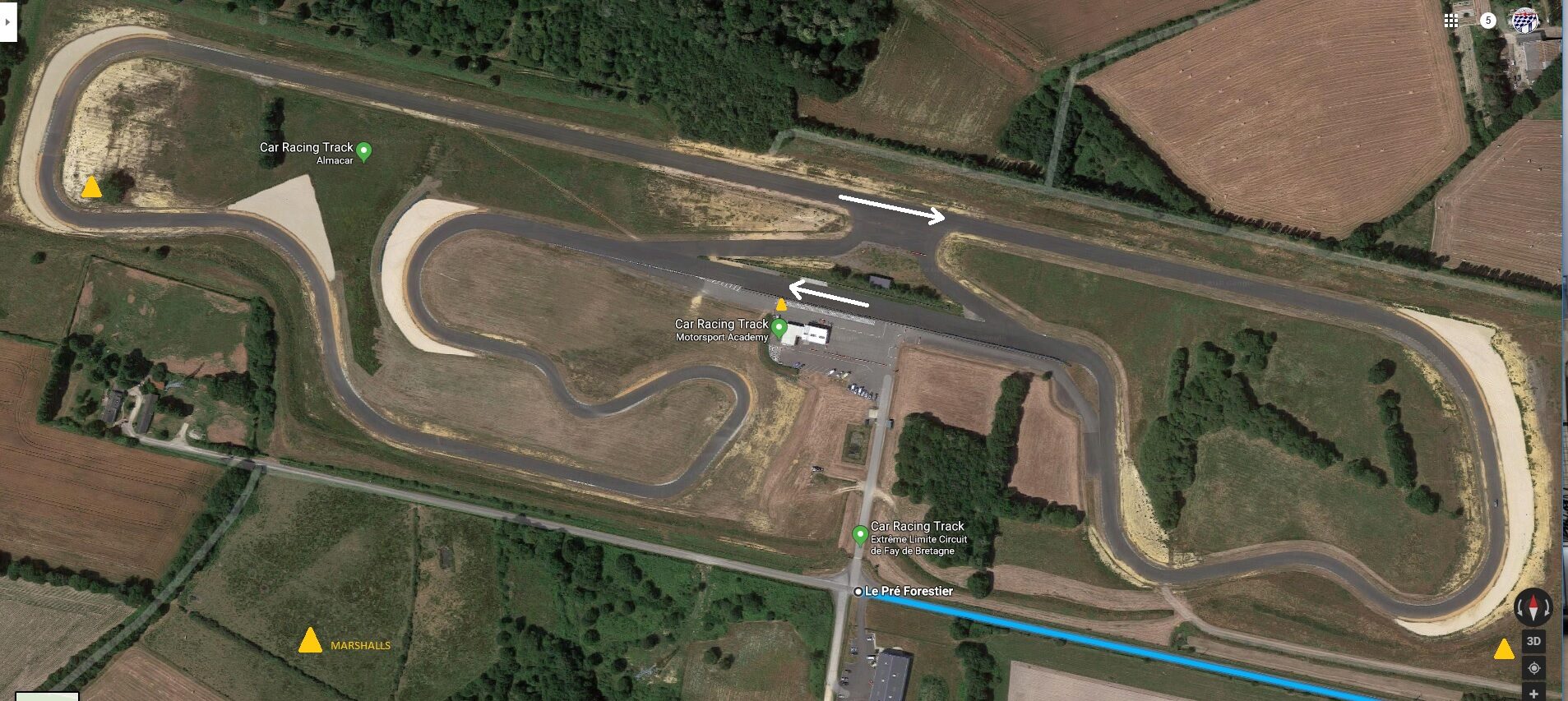 The circuit of Fay de Bretagne is located 20 km north west of Nantes, in the Loire-Atlantique department (44), Pays de la Loire region.
Circuit location on Google maps
Initially built for testing the French built Venturi supercar (Ferrari F40 competitor), the Fay de Bretagne circuit became the property of the Loire Atlantique general council following the bankruptcy of the sports car brand.
Length: 3300m including a straight of 900m
Lunch is served at a beautiful little restaurant near the circuit.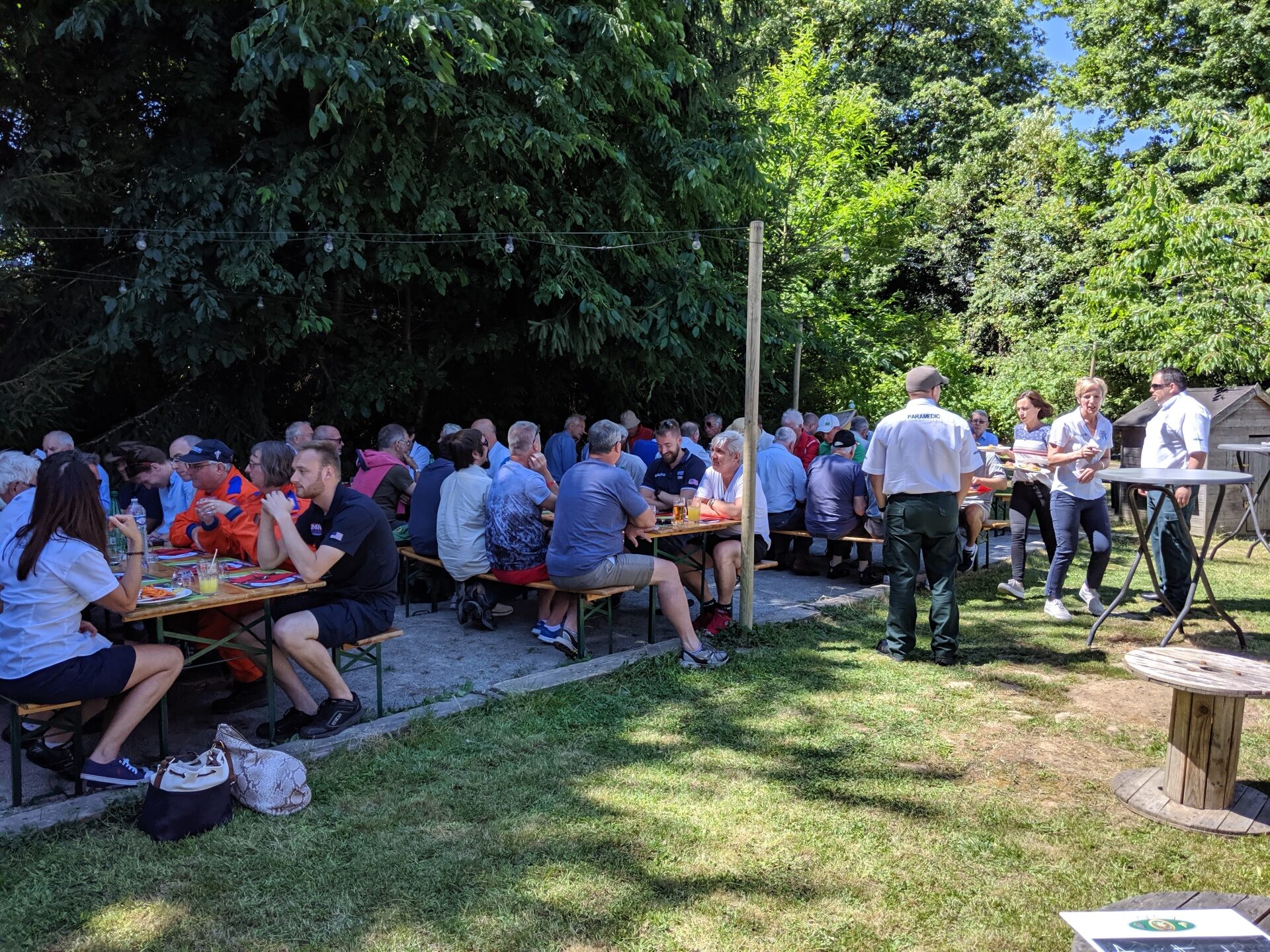 FRIDAY EVENING - RESTAURANT L'ENTRECÔTE NANTES
We will be booking the amazing L'Entrecôte restaurant in Nantes for our Friday night outing. Steak and chips are the staple diet at this restaurant, plus some very fine house wines. We will be organising a large coach from the hotel to L'Entrecôte and those that wish to stay later than the main group will need to exercise their UBER accounts for their return trip.
We will take confirmation of numbers nearer the time as the queues for this restaurant go around the corner every night, so we need to book.
The cost for the meal is paid individually at the restaurant and we collect a contribution for the coach before leaving the hotel. Any dietary requirements will be needed at booking.
Restaurant address: 2 Rue du Couëdic, 44000 Nantes, France.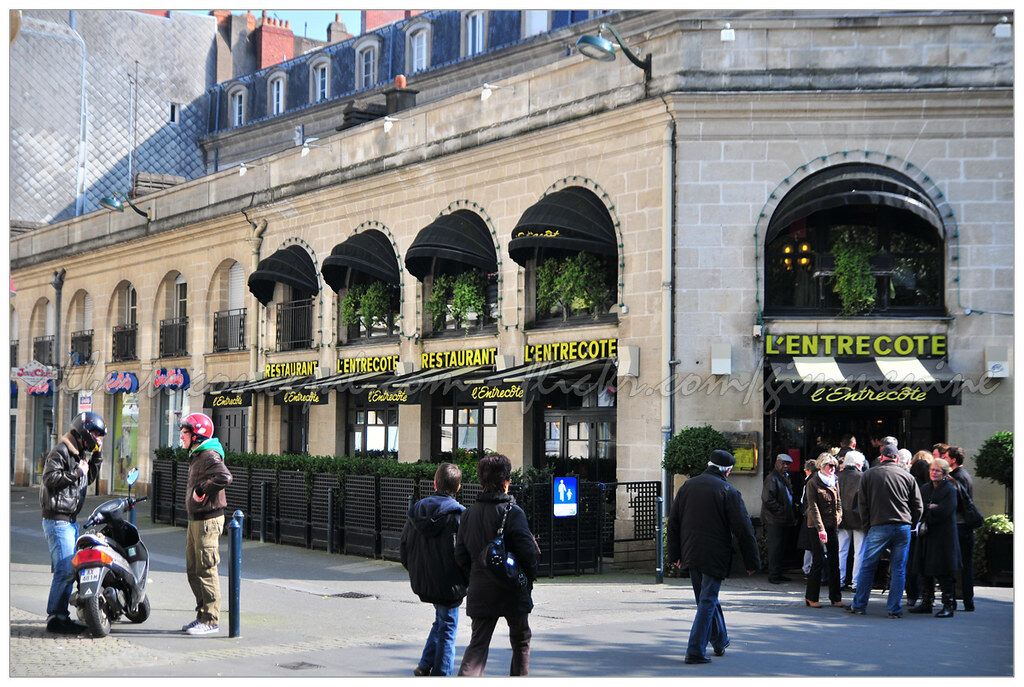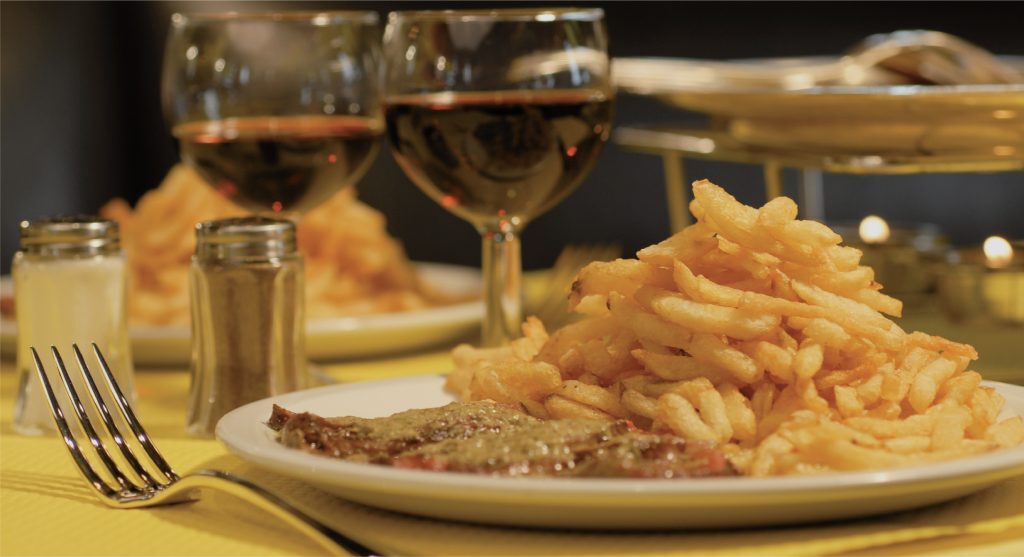 Saturday AM. Breakfast at the hotel and then head off to the circuit for a short drivers briefing to make you aware of any changes or issues. The pit exit will more than likely be first come first serve just abiding by the maximum of vehicles allowed on track at any one time.
Saturday PM. Saturday evening cocktail reception and event dinner.
Sunday AM. Head off home at your leisure. Consider a stop off at Manoir de l'Automobile on your way north.
Address: 4 Rue de la Cour Neuve, 35550 Lohéac, France. +33 2 99 34 02 32) Google Map Location
COSTS:
£695 per car for two days on circuit, including lunches for the driver. Additional drivers at £90 per person per day including lunch. Non driving Passenger/Guest at £35 per person per day including lunch.
Hotel rooms from £89 per night. Single, Twin or Double available.
Friday evening meal to be paid for individually at restaurant.
Saturday evening cocktail reception and dinner at hotel £58 per person.
Ferry and travel not included.
FOR MORE INFORMATION AND TO BOOK YOUR PLACE.
CONTACT Martin mb@brookspeed.com 0044 2380 641672.
You might have heard of Venturi. It's based in Monaco and builds only electric vehicles, but that hasn't always been the case. Founded in 1984 by a couple of engineers, Venturi was to be France's answer to Porsche, Ferrari and Aston Martin. Back then, its thing was GT cars - mid-engined coupes with PRV (Peugeot, Renault & Volvo) V6s and Renault gearboxes and Nineties, wedge-tastic styling.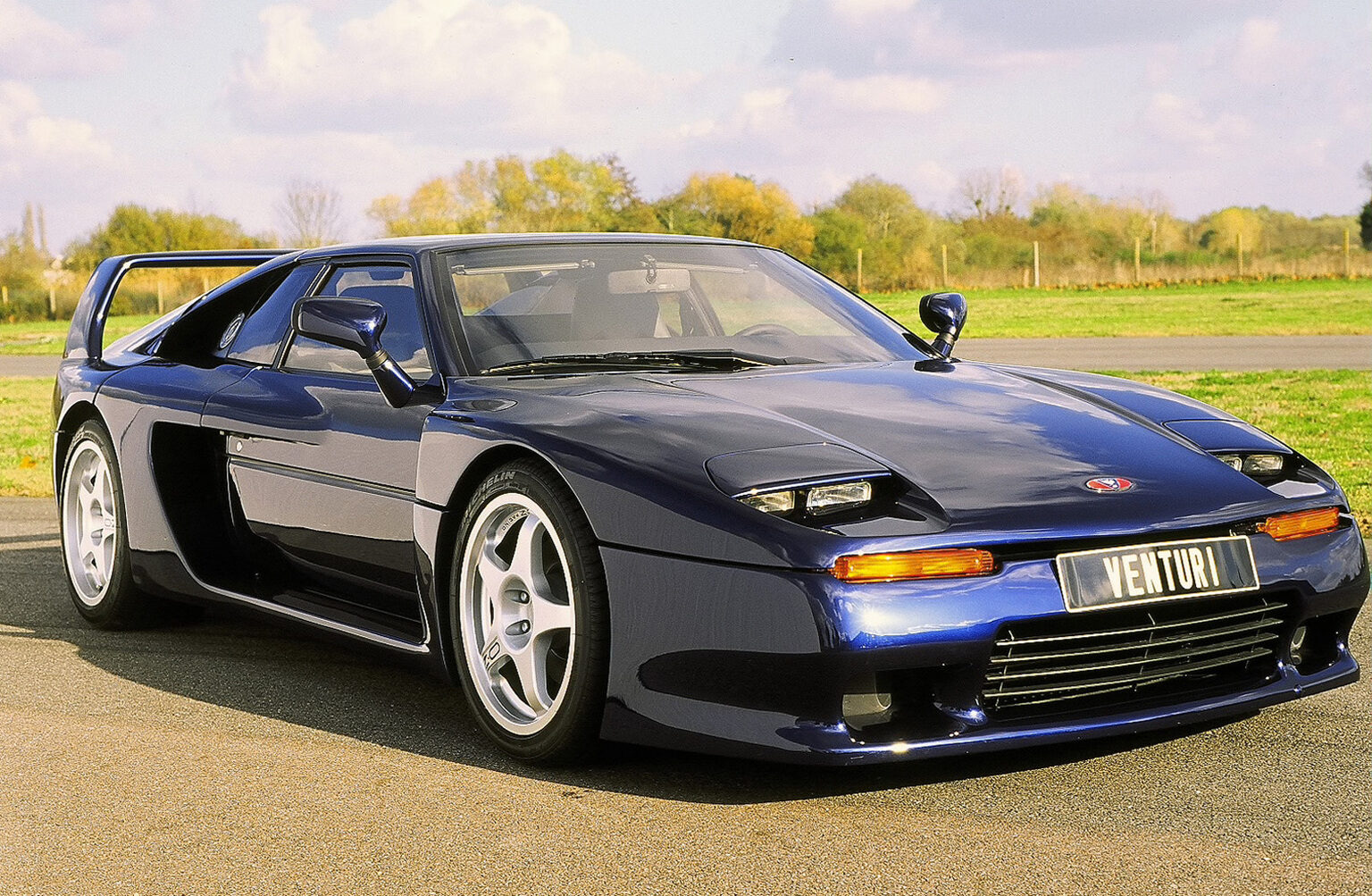 C de B Nantes event enquiry