Circuit de Vendée , Fontenay-le-Comte Track Event
Mon 4th & Tue 5th September 2023

Dear All, A DATE FOR YOUR DIARIES

We do hope you are all keeping safe and well.
It has been a long time coming but we finally have a track date in France for 2023. With the help of Mark (Wetherall) we have secured these dates in September. Our aim is to make this event as enjoyable as our past events with the social side being as important as the track.
Circuit de Fontenay-le-Comte.
Arrive Sunday 3rd September, On track Monday 4th & Tuesday 5th.

COST £600 per car for 2 days on track.
Additional drivers £60.
Deposit £200
LIMITED NUMBERS (first come first serve)
Perfect event for the Novice or Experienced drivers.
Bring your partners, its more than just another track day.
Great food and wine, it is France after all !
CIRCUIT de FONTENAY-le-COMTE.
Day one starts in groups for the first hour, so beginners can get used to the track, then switching to open pit lane as soon as possible.
Day two, Open Pit Lane all day.
Limited numbers allows plenty of track time.
No large queues to get on track.
Track is very safe loads of run off.

3hr 50min from Caen ferry.

3hr 20min from St Malo ferry.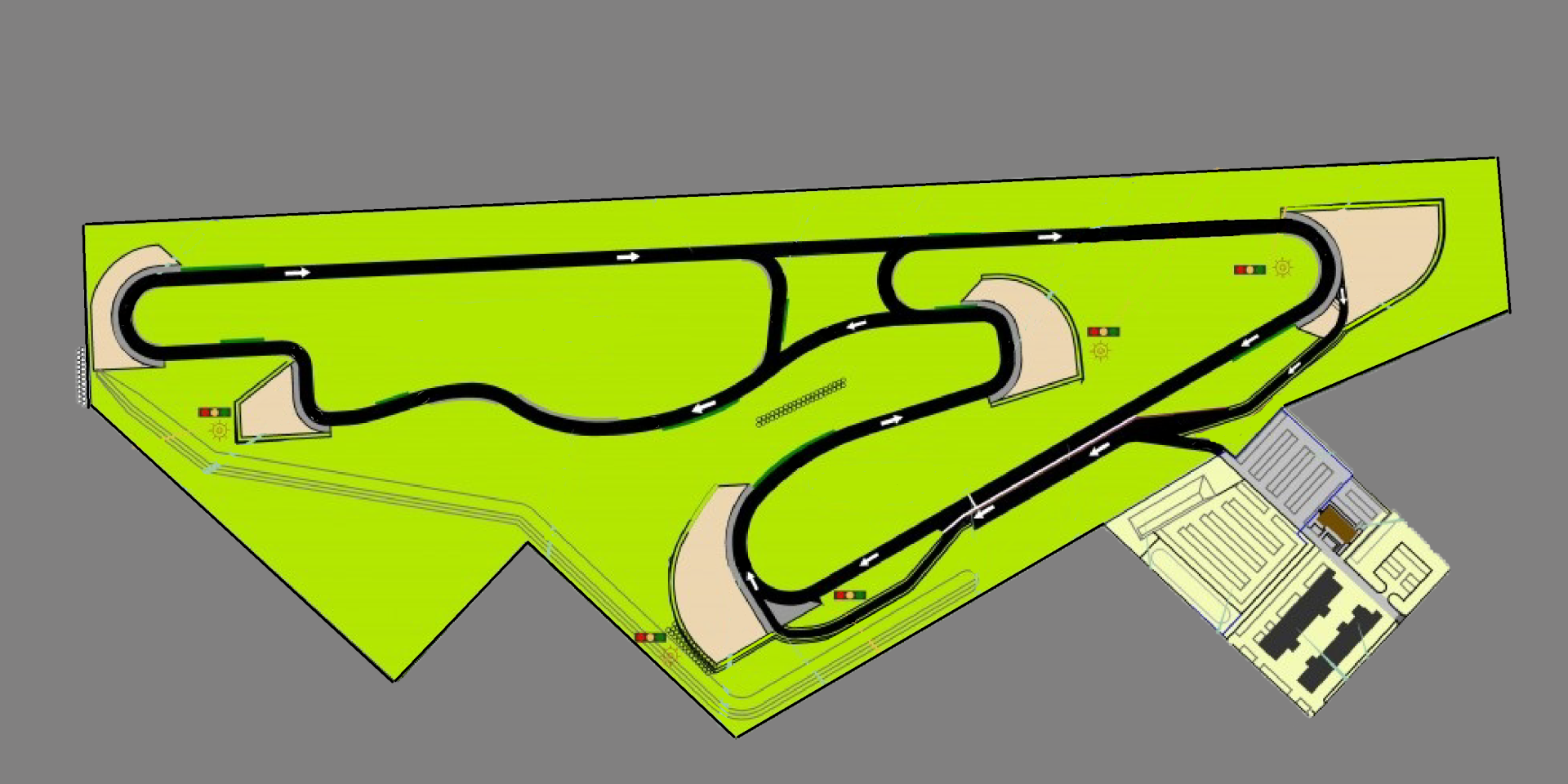 This fast technical circuit has a great mix of hairpins, long curves and two good straights. 2.4 km - straight of 800m - width of 9 meters.
Proposed Itinerary
Sunday PM. Meet and greet on arrival at the circuit. Light drinks and snacks available before heading off to your lodgings. We are also hoping to be able to offer the amazing indoor Electric Karting to get some people into the spirit of the event. Racing IS allowed on the karting of course.
Monday AM. Breakfast at your hotel and then head off to the circuit for your first drivers briefing. On track activities usually start with cars in groups. Based on Beginner, Intermediate or Experienced drivers. We will then switch to Open Pit Lane as soon as possible. Lunch is served between 12 and 2pm at the circuit. Circuit closed at 6:00pm.
Monday PM. Join the group for an evening meal in a local restaurant or you can make your own plans.
Tuesday AM. Breakfast at your hotel and then head off to the circuit for a short drivers briefing to make you aware of any changes or issues. Open Pit Lane all day. Lunch is served between 12 and 2pm at the circuit. Circuit Closed at 6:00pm.
Tuesday PM. Saturday evening cocktail reception, dinner and Prize Giving.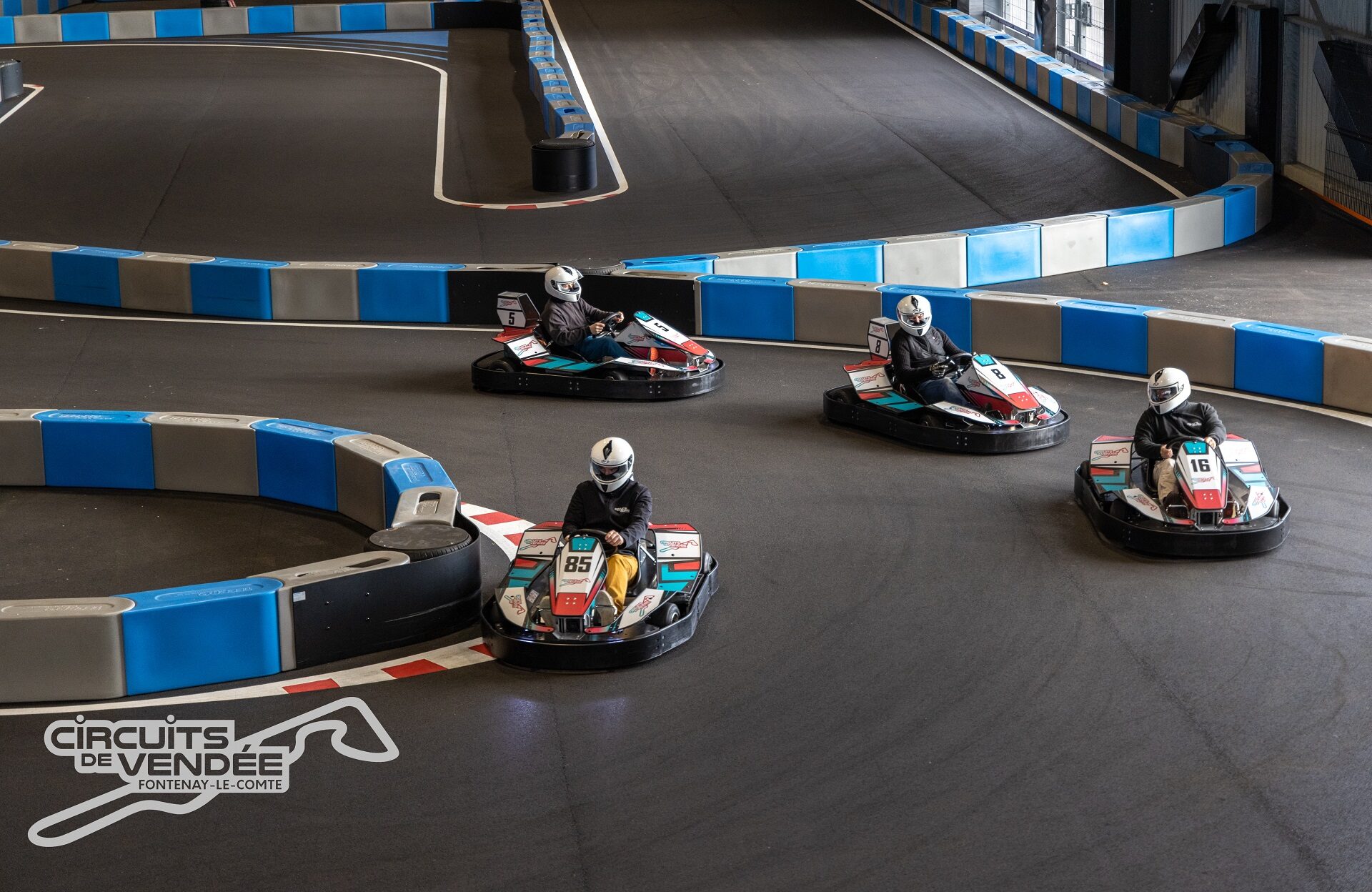 Consider staying near LA ROCHELLE
55 minutes from Fontenay.
Fantastic shops, restaurants, and picturesque walks.
Quick Drive over the bridge to the island of Ile de Re.
Located on the Bay of Biscay, La Rochelle's history has mostly involved the sea, and today it has a large pleasure boat marina. Thus, its heart is the picturesque "Vieux Port" ("Old Harbour"). The city retains a rich architectural heritage, and has an aquarium, attractive gardens and a natural-history museum.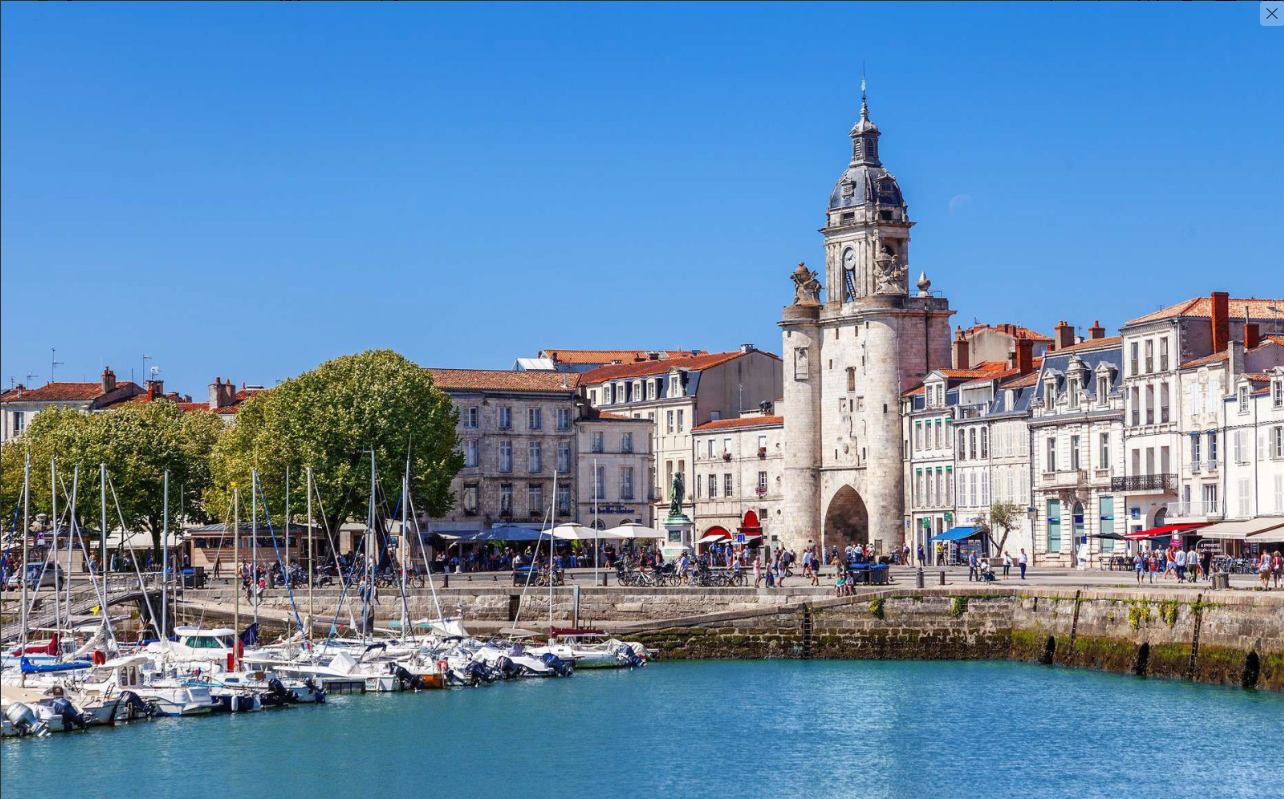 Wednesday AM.
Head home at your leisure. Consider a stop off at Manoir de l'Automobile on your way north. Address: 4 Rue de la Cour Neuve, 35550 Lohéac, France. +33 2 99 34 02 32.
Circuit location:
"what3words" precise address
https://w3w.co/ineptly.wriggled.flushes
NEAREST FUEL STATION: SUPER U at local HYPER U Supermarket.
From all the Brookspeed "C de V" team, we wish you well and look forward to seeing you in September. :-)

Kind regards
Mark & Martin & Team

Mark 07797726061 Martin 07776085557
Some of the details above may be subject to change. We will keep you informed.
-----------------------------
Our on-track insurance partner for C de V 2023 is Grove & Dean

Call ANDY HANCOCK on 07825 157962
--------------------------------
Sound emission control
A noise measurement is carried out on all vehicles before their first access to the track, according to the current standards of the Federations (FFM and FFSA), which is expressly accepted by the Organiser and the User.
The permissible sound level is 95 dB maximum.
Internal rules Circuits of Vendée.
Any vehicle presented for sound control will be refused this control if: Absent tachometer or Faulty tachometer.
--------------------------------
CARS BOOKED AS OF NEW YEARS EVE:
Porsche GT4
Caterham 7
Caterham 7
Lotus Elise S1
AC Cobra 427 S/C
Porsche 997 GTS
PORSCHE 911
Caterham Seven
Porsche 993 GT2
Alpine A110
Jaguar E type
Caterham 620R
Jaguar E-Type
Porsche Boxster GTS
F355 GTS
Ferrari 458 spider
Probably Porsche 996 turbo
Aston Martin DB9
Ferrari 360
997 gt3
Yaris GR
Lotus Elise 220
Xk120 or other
Jaguar D - Type
Porsche 911 997
Jaguar E type
Mini Cooper S - R53
XK120 OTS
Porsche GT3
Ferrari Roma
Arial Atom 4
Lotus Exige
FOR MORE INFORMATION please complete form below and we will forward booking detail.
Fontenay le Comte 2023 enquiry.