Ladies Performance Car Club
The Ladies Performance Car Club (LPCC)
Brookspeed's Lisa Harland has founded a UK based club for sports and performance car female enthusiasts.
Lisa and GT racing driver Anna Walewska will be organising social events such as drives to restaurants, visits to interesting venues and track days. The track days can either be in your own car or one of Brookspeed's track cars.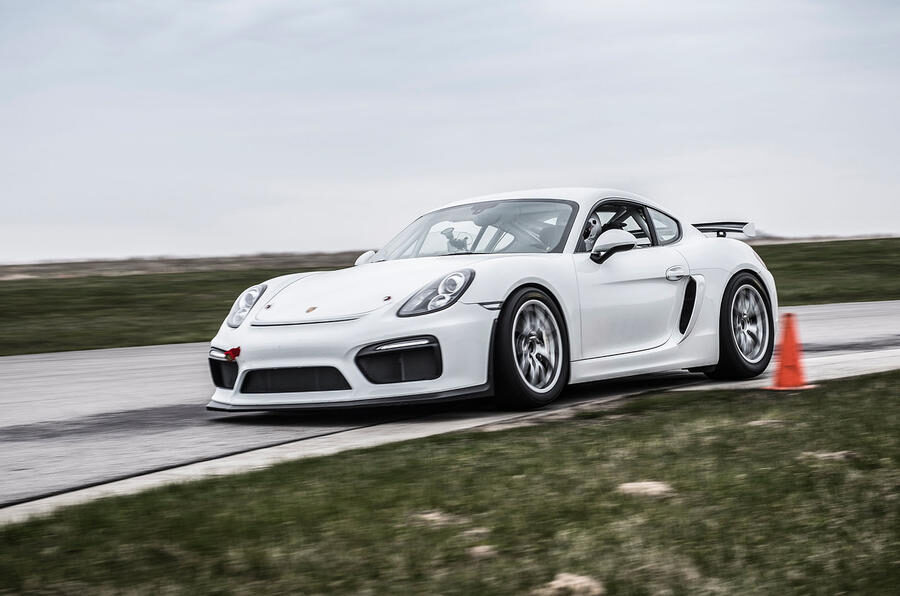 If you would like to join Lisa and Anna on some of these exciting get togethers please email Lisa at lisa@brookspeed.com or call 02380641672.
Ladies Performance Car Club