Racing around the world since 1997
Start Motor Racing
From gaining your racing license to entering your first race !
Start motor racing.

https://www.youtube.com/shorts/PKCl1-Mwsxk
If you are looking to take the step into motorsport to gain a full race license, Brookspeed can guide you through this process.
Brookspeed's engineers and race management can assist you in the exciting first steps and onwards to a full career in motor acing. See contact at bottom of the page...
The starter pack includes: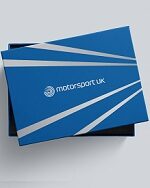 Competition license application form (the cost of your first license is included in the pack price)
USB featuring the Motorsport UK Yearbook and an instructional film
Booklet outlining the next steps to take in order to acquire your first Motorsport UK competition license
The steps:
Contact Brookspeed International Motorsport.
Send off for your Motorsport UK 'Go Racing' starter pack.
Undergo a medical with a doctor.
Do a structured amount of track days with our instructor partner www.racedrive.co to build confidence and skill.
Take your circuit based ARDS test to gain your first race license.
Start racing!
Senior team instructor Dino Zamparelli instructing new driver Ansko Pitkanen at Silverstone circuit.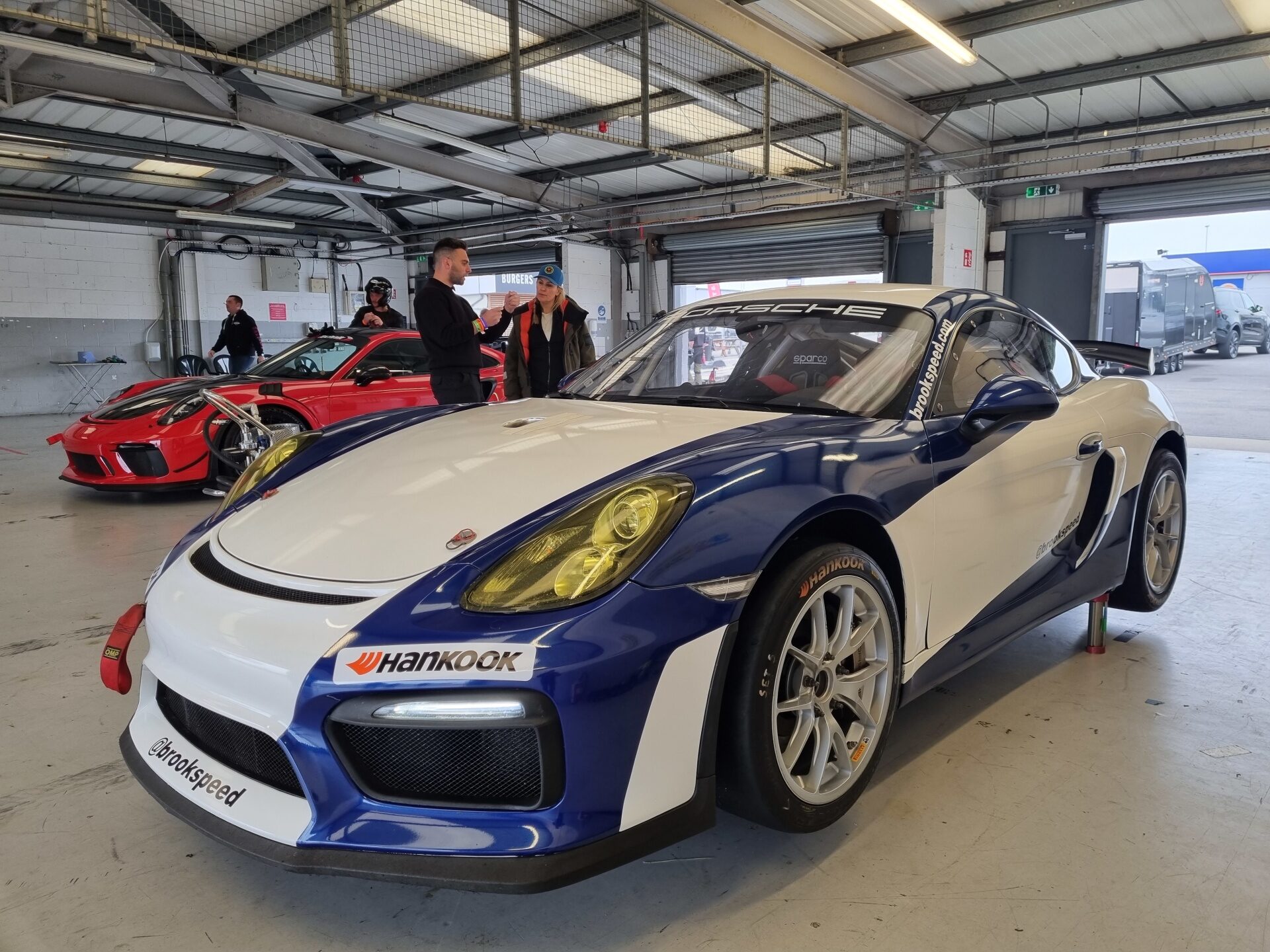 Call Brookspeed for more details 07776085557 or mb@brookspeed.com
Start Your Motorsport Journey