2024 Season
Michelin LeMans Cup LMP3
Over the years, the Michelin Le Mans Cup has become the main series for amateur drivers looking for an introduction to Endurance racing. Launched in 2016, the competition takes place on some of Europe's most iconic circuits and is now the first step into the world endurance racing for the young stars of tomorrow.
The Michelin Le Mans Cup grid features cars divided into two classes: LMP3 and GT3. In the LMP3 category, known as Le Mans Prototype 3, all cars are built according to the ACO LMP3 technical regulation, with four different chassis to choose from: Ligier JS P320, Duqueine M30 – D08, Adess-03 EVO and Ginetta G61 -LT-P3.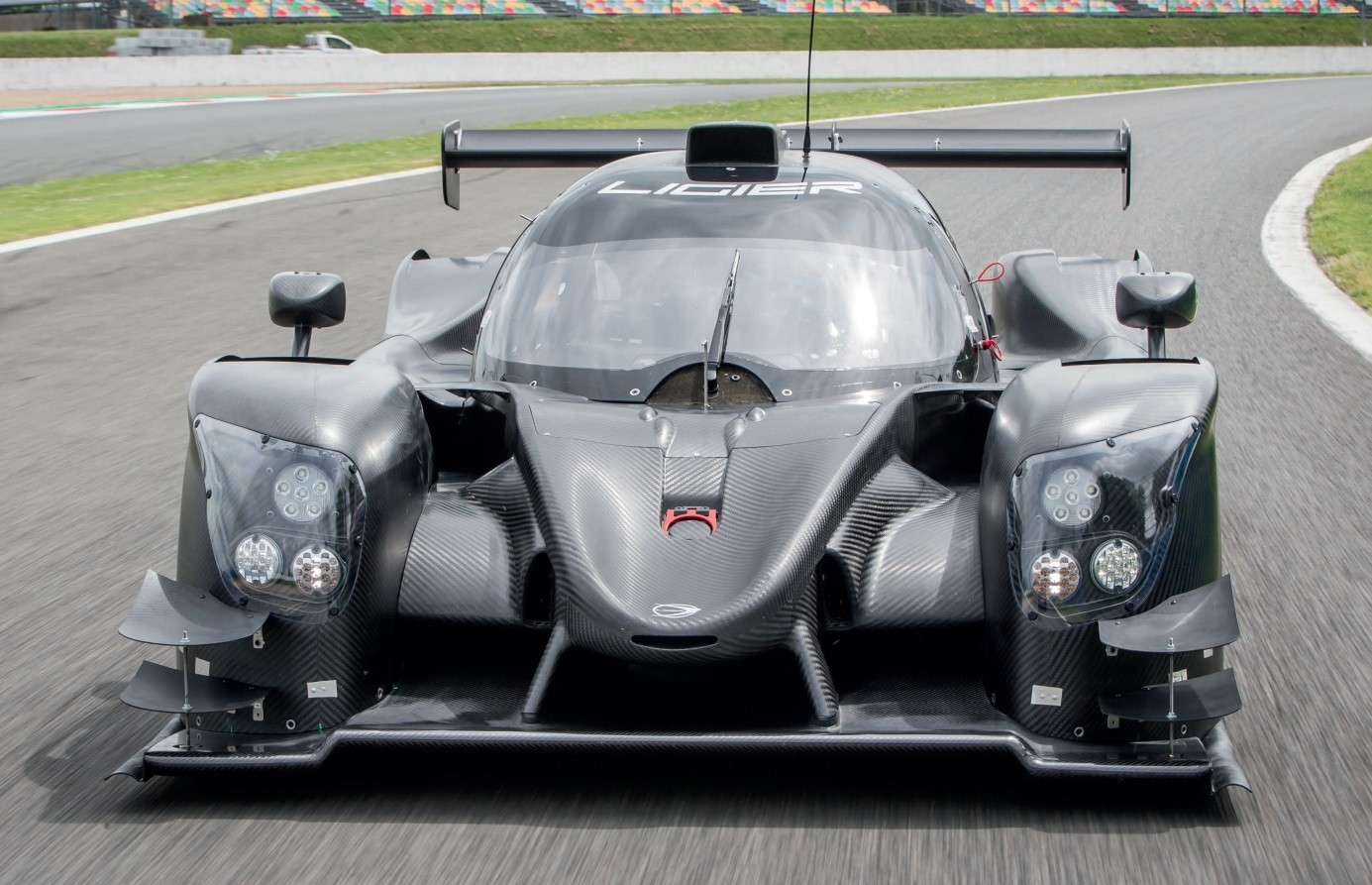 The eligible car list in GT3 category extends to every constructor which has an approved FIA GT3 chassis. Aston Martin Vantage, Honda NSX, Audi R8 LMS EVO II, Ferrari 296, Porsche 911 GT3 R Type 992 and Lamborghini Huracan EVO2 are entered in the series this year. Other manufacturers are also eligible: Bentley, BMW, Lexus, Corvette, Nissan, McLaren and Mercedes AMG. These models will become the benchmark for GT cars next year in the European Le Mans Series and the FIA ​​WEC.
The Michelin Le Mans Cup is contested seven times a season, at six different tracks. The series takes place on some of the best European circuits, as part of the European Le Mans Series and the 24 Hours of Le Mans. Each race weekend, competitors enter two free practice session, one more session is dedicated to FIA-ranked "Bronze" drivers, followed by the qualifying sessions, one per class, before the start of the 1 hour 50 minute race.
The pearl of the championship is the Road to Le Mans round. Two races on the full La Sarthe circuit are organized during the 24 Hours of Le Mans week. Both drivers enter the two 55 minute races, compared to the standard format of a single 1 hour 50 minute race.
Affiliated to the Automobile Club de l'Ouest (ACO), competitors taking part in the Michelin Le Mans Cup are guaranteed a series that has a strict set of rules to ensure a level playing field for all. The friendly and welcoming paddock embodies the professionalism that surrounds top level endurance racing, with open access for the thousands of fans to get up close and enjoy the sport.