Engine Rebuilds & DPF Cleaning
02382511115
Scored Cylinder Bore/Lining
Cracked Cylinder
Failed IMS bearing
Intermediate Shaft or Gear Failure
Damaged Pistons
Snapped Timing Chain
Damaged Chain Tensioners (camshaft sensor problem)
BORE INSPECTIONS
On the workshop ramp. We remove the spark plugs and inspect the internals of the bores to establish if there is any sign of bore scoring or any other damage. We can email you the photos of the bores for your use.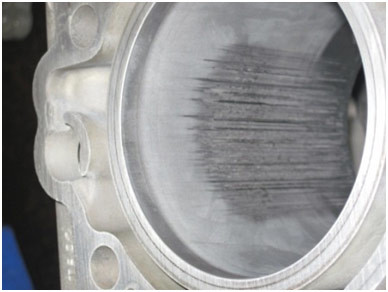 DIESEL PARTICULATE FILTER CLEANING.
DPF cleaning is a cost effective alternative to main dealer prices.
12 month or 12,000 mile warranty on cleaned DPF.
Call for a quote. 02380 641672.
Engine Rebuilds & DPF Cleaning Enquiry